We've streamlined the refinance process to eliminate fees, unnecessary steps, and time-wasted appointments.
Get the best customer support at any time.
It's fast and easy. Just answer a few questions and get real results!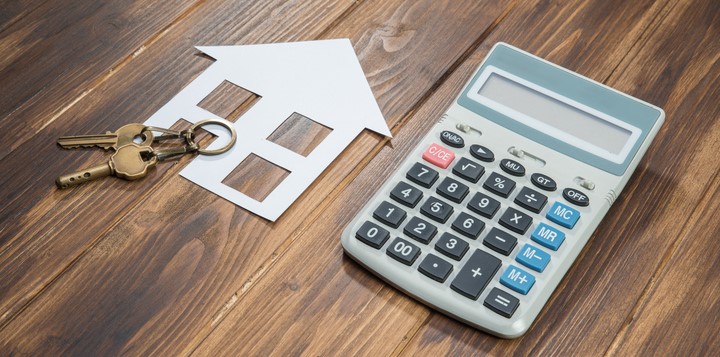 Get More Out Of A Better Opportunity Available To You!
Use Our Advance Rate Tool
We make it easier for our homeowners to calculate their potential savings online.
Best-in-Class Service
We're making homeownership more manageable, faster — and most importantly, more convenient for all Americans.
Fast, Customized Quotes
Get the right rate designed for your home only! Complete a few details to get accurate information.
Rates can change several times a day, so we make sure you have the latest. We updated at 5:10 p.m EDT everyday! Interest rates and APR's are for informational purposes and do not include all applicable fees. Your actual rates, payments, and costs may differ.